Providing engaging content to drive more traffic to your website
You need a successful, engaging, and authoritative website to be in business today. But if customers don't find your website, you are likely losing out on some valuable people (and revenue too). The best websites subscribe to the EEAT principle - content should demonstrate experience, expertise, authority, and trust.

I write website content such as blogs, articles, and landing page copy that helps position your organization as an experienced expert. The content I prepare for you will gain the trust of your customers, establishing your company as the expert, so they'll keep coming back for more.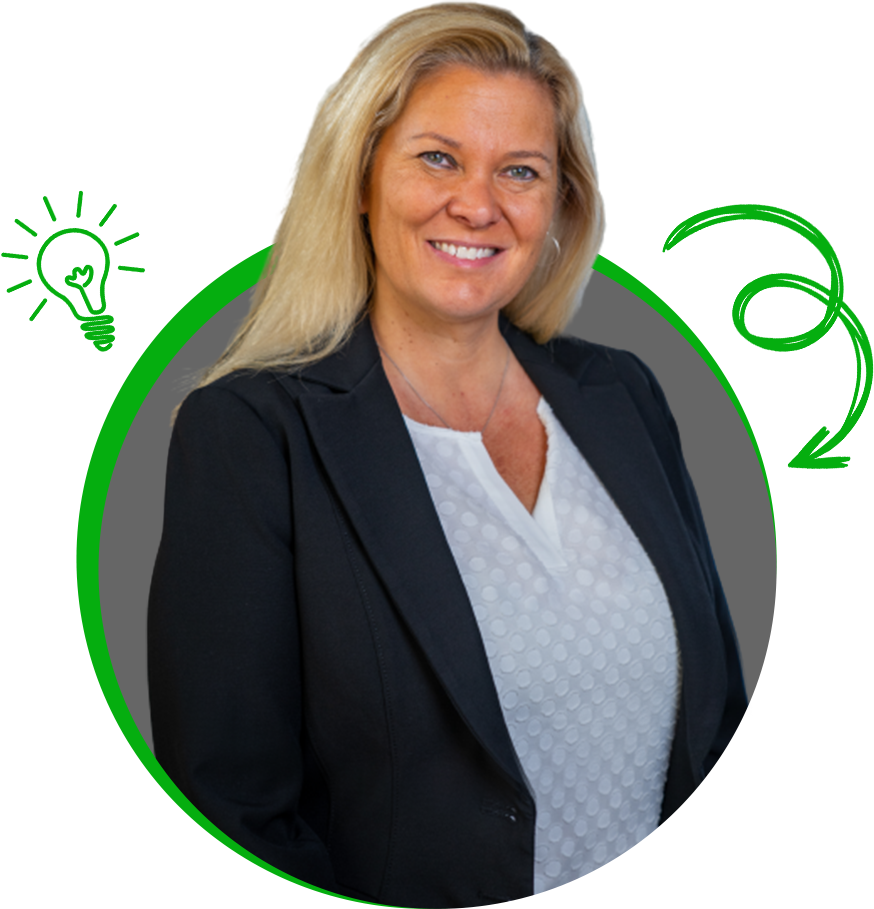 My writing passion spans across several key topic areas including personal finance, health and wellness, parenting, and marketing. I'm happy to provide examples upon request.



My expertise is designed to help you get a basic resume together so that you can start landing interviews. Read my blog about the
resume roadmap
to learn more.

When customers come to your website, they need to find what they are looking for. I write content that helps them understand the products and services you offer.
With a lifelong passion for writing, I have honed my skills to help clients drive website traffic and achieve their goals. With over 21 years of experience in marketing, strategic selling, and business development, I bring a wealth of expertise to the table.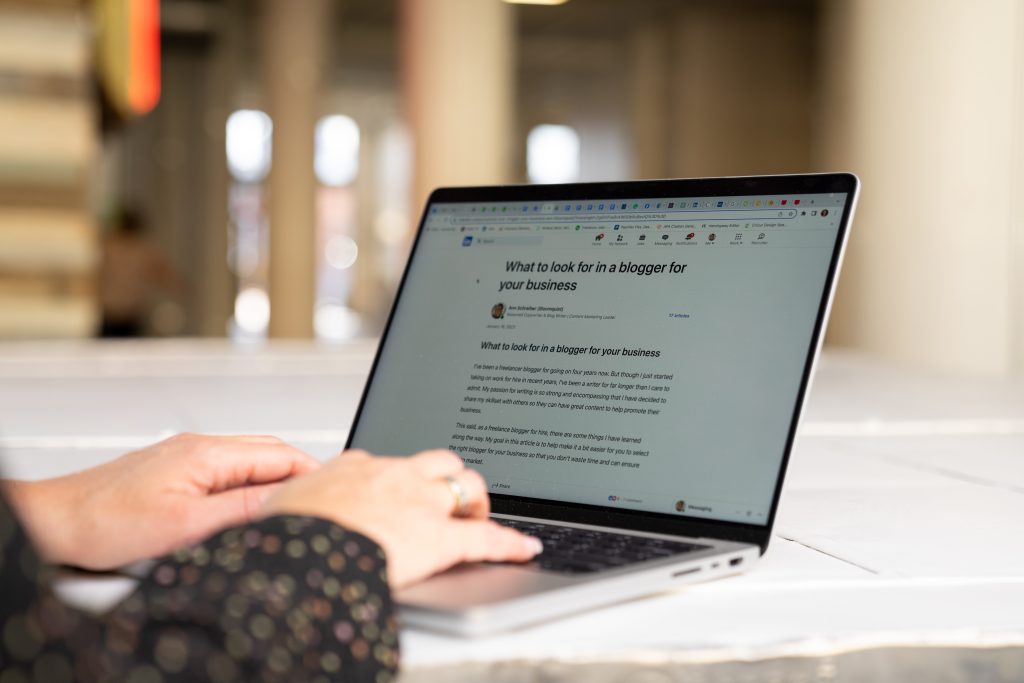 With my proficiency in writing and generating SEO-optimized content, strategic thinking, and project management abilities, I am dedicated to delivering impactful work and fostering growth in the ever-evolving marketing landscape.
The risks of poor copywriting and content on your website:
 Increased bounce rates
Confusion about the products and services that you sell
A bad taste that you are a low-quality business and customers won't trust you
A poor brand story
Drive more traffic to your website.
Help improve your search engine ranking results.
Build a relationship with your audience.
Make you stand out from your competition.
Good Copy Can…
Drive more traffic to your website.
Help improve your search engine ranking results.
Build a relationship with your audience.
Make you stand out from your competition.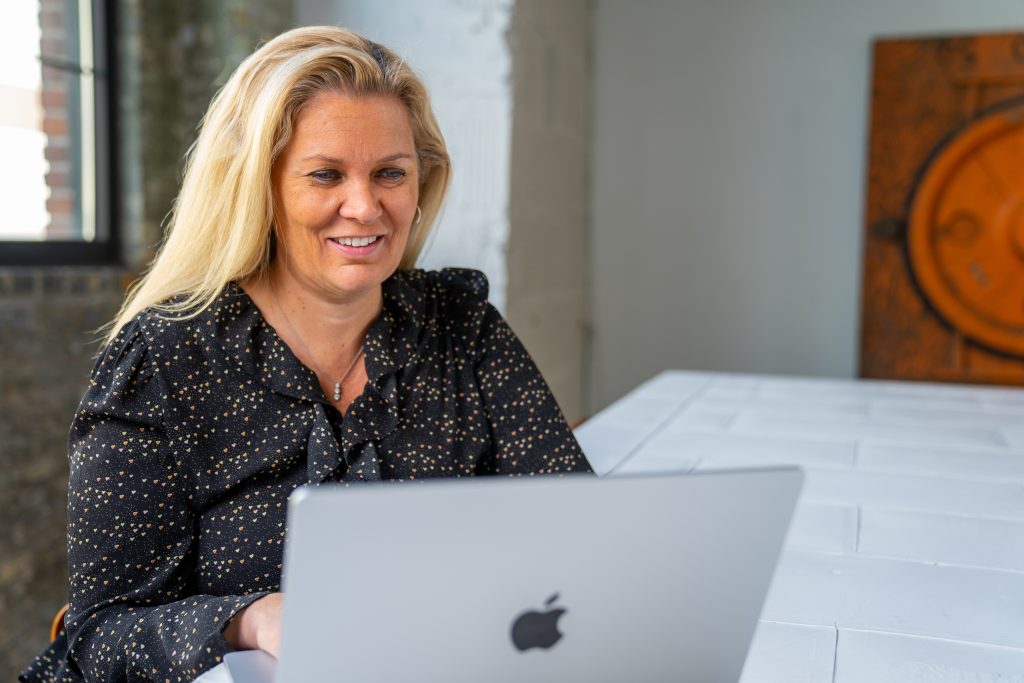 Welcome to the Copywriting For You blog. Dive into some of the insights I have captured throughout the years as a freelance blogger and copywriter. From crafting compelling headlines to refining your storytelling techniques to keep your readers engaged, this blog is intended to help you understand what to look for in a copywriter to help drive traffic to your website.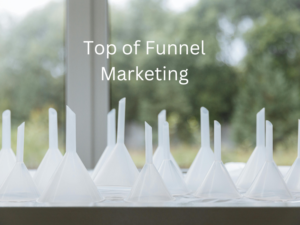 Discover the impact of top-of-funnel marketing. Blogs help grab attention, boost brand awareness, and connect with your audience from the start, setting the stage for lasting relationships.
Read More »
"I am writing to express my gratitude for Ann Schreiber. Ann has been a tremendous asset to our team at More4kids.info and has consistently delivered high-quality articles that resonate with our readership. One of the defining qualities of Ann's work is the incredible standard of quality she maintains. She not only possesses exceptional writing skills but also has an uncanny ability to translate complex topics into understandable and engaging content. Her articles are well-researched, informative, and insightful, often leaving our readers eagerly anticipating her next piece. Perhaps what impresses me most about Ann, however, is her ability to consistently exceed expectations. She routinely goes above and beyond the brief, infusing her articles with additional layers of depth and insight "


"Working with Ann S. has been amazing. She goes above and beyond what is asked for. I couldn't be more pleased with her work and professionalism. I plan on hiring her again. I'd recommend her to anyone looking for an excellent writer."


"Working with Ann has been a pleasure and she consistently delivers high-quality content that meets our expectations. Ann has a fantastic ability to research topics thoroughly and present complex ideas in a clear and concise manner. Her writing style is engaging, and she always manages to capture the reader's attention from the very first sentence. "

"Ann is engaged in an ongoing blog post writing contract with us, and we cannot be happier. She's a great communicator, responding to feedback quickly and letting us know of any changes in her availability or modifications to her workload. She's put in time and research to better understand the industry we work with, and she writes accurate and informed blog posts that also come across in a friendly tone that encourages the reader to keep reading. We appreciate her and her work ethic. She always delivers content on time."